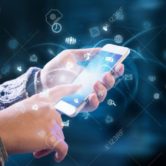 -Voiced the English train station stops for hmmsim2-train simulator app!
-In case you didn't see :). I finished "The Big 'Ol Bike".  It's available on Audible.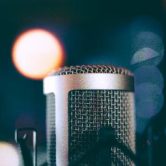 -I Finished two series of meditations for Live Life, a wellness app.  I do the beginner seven day and the twenty one day meditations!